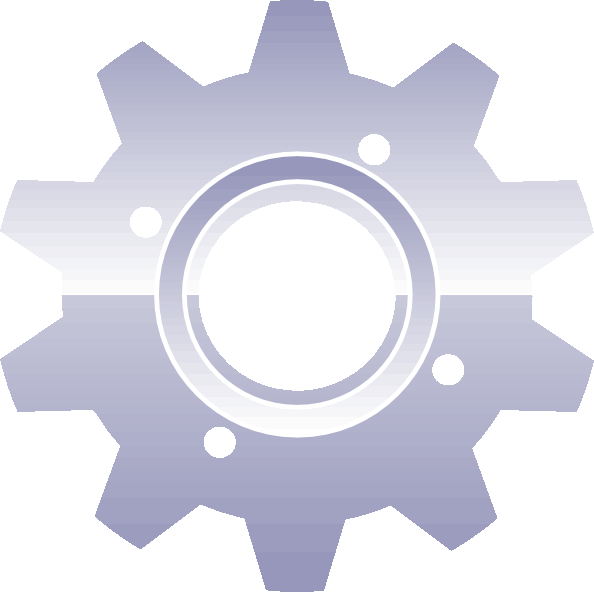 IMC accelerates the development process and increases value through structured project records, product requirements, and risk management.
IMC SOLUTIONS: Medical Design Control Systems
Design & Regulatory Documents
Risk Management
Create streamlined product development systems pinpoints documents and meet medical device regulations. Examples include:
Requirements

Risk and Hazard Analysis

Document Management

Usability
Documenting, mitigating, and eliminating risk achieves rapid time to market, saves resources, complies with regulations, and adds value.
IMC works with the client to:
Facilitate Risk and Hazard Analysis

Construct required risk management plans

Suggest risk elimination actions

Project Plan and Schedule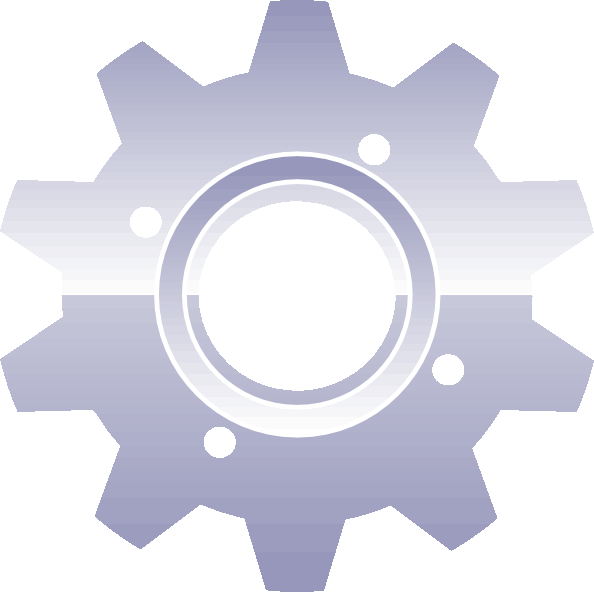 Structured Development Records
Structured development records are vital.
IMC creates customized FDA Quality System document structures that:
Prevent wasted time and resources

Comply with FDA regulations

Provide clear and timely information for Agile teams.