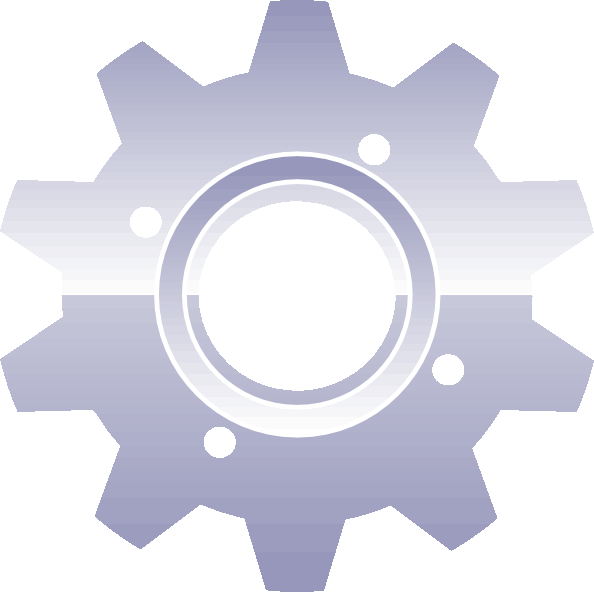 IMC has over 25 years product lifecycle management experience in Medical Devices for a world-wide market.
Projects tackled encompass multidisciplinary development team leadership, project management, engineering, clinical evaluation, manufacturing and medical device regulatory submissions for markets in US, EU, Canada, Latin America, China and Japan.
These successful product developments ranged from disposable whole blood optical devices, invasive and non-invasive cardiac output and radiology products, patient vital signs monitoring and home health care remote monitoring with IOT devices.
Technologies used in these products included graphical user interface and embedded software, machined and molded metal & plastic parts, printed circuit boards, analog and digital circuitry, custom ASICs, X-ray sources, LCD and LED displays.
The marketed products were developed following the controls described in the harmonized EN60601-1 standards, EN13485 & FDA Quality and X-ray standards, UL, CSA, ETL, RoHS, WEEE.
Each of these projects launched with the compliant systems, records & procedures needed.
The devepment records included all DHF and DMR documentation such as:
Product Requirements and Specifications, including Risk Hazard analysis.

Software Specifications, Architecture, User Interface Specifications, Test specifications & procedures

Design/Development Plans

Bill of Materials list(s); Component & Assembly drawings

Design Review Meeting Information & Review Notes

Verification and Validation Protocols And Test Data

Device Input specifications

System Risk and Hazard Analysis

Manufacturing Assembly, Test & Inspection procedures

Design Output/DMR Documents

Regulatory Submissions (FDA, MDD)

Component Qualification Information

Clinical Protocol, Trials Data, and IRB or FDA submissions